"It is not about straightening teeth as much as it is about building self-confidence and changing lives. I knew I picked the right profession after seeing the transformation of a timid woman who never smiled into someone who is full of life. It was the most gratifying feeling in the world." — Dr. Frial
Dr. Glenn Frial has practiced orthodontics in Laguna Niguel for more than 25 years. The son and grandson of dentists, Dr. Frial saw first-hand from a young age how important a smile could be in a person's life. He works hard every day to give patients a smile that will change their lives.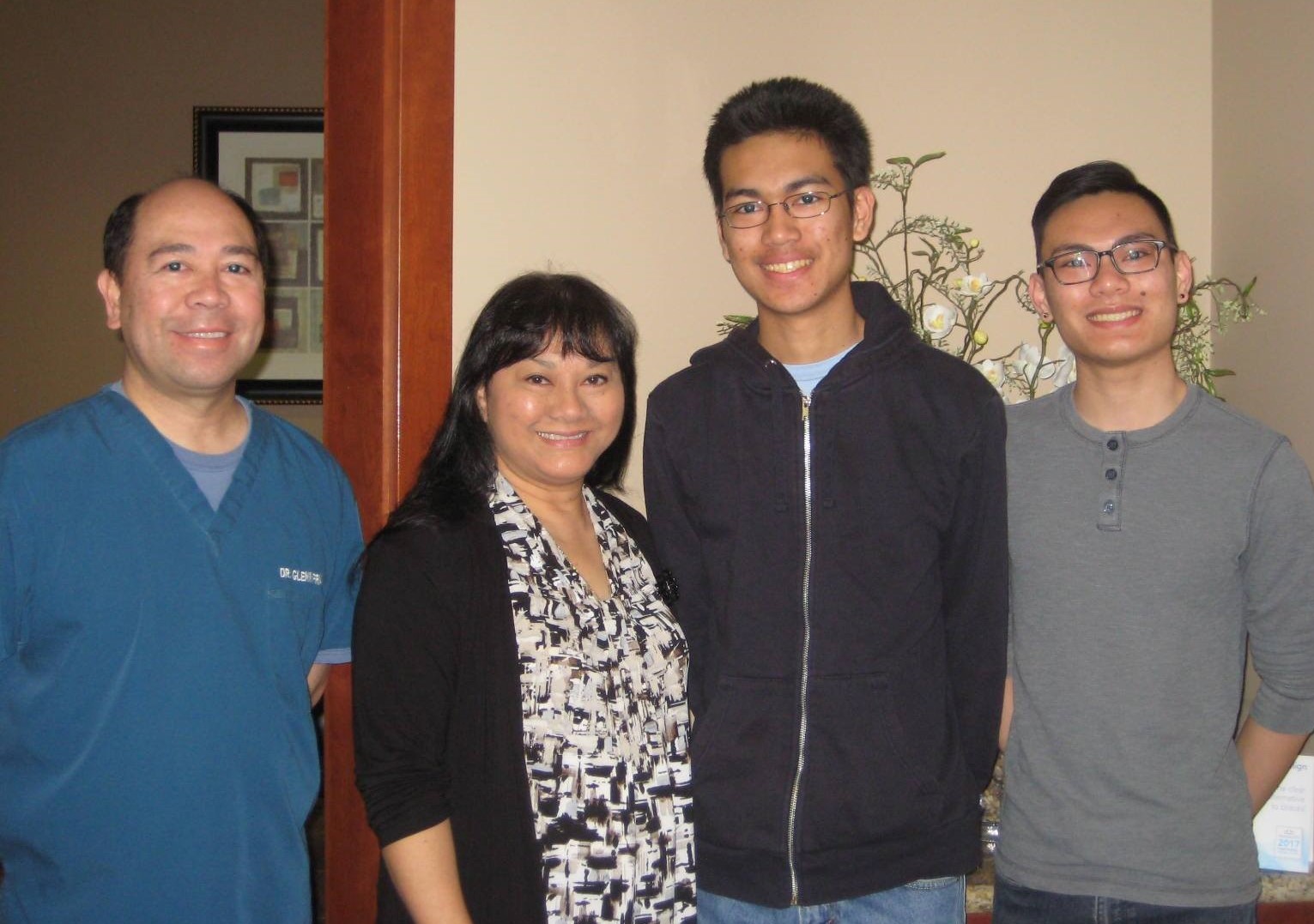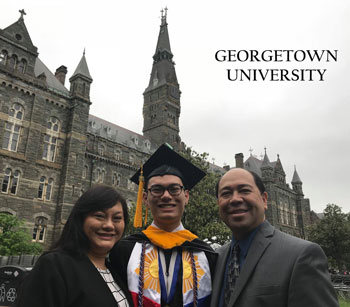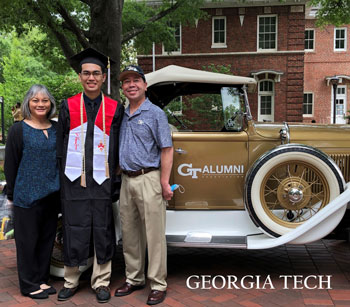 Education and Continuing Education
Dr. Frial grew up in the Orange County area. He attended the University of California, Los Angeles (UCLA), where he received a Bachelor of Science in biology. Dr. Frial also attended dental school at UCLA, where he graduated at the top of his class and received numerous honors and awards.
After his dental training, he went on to specialize in orthodontics at the University of California, San Francisco (UCSF). At UCSF, he earned both a postdoctoral specialty certificate in orthodontics and a Master of Science degree in oral biology.
With all the new advances in orthodontic treatments and technology, Dr. Frial feels it is important not only to meet but to exceed the standards of orthodontics. He continuously strives to use the most advanced techniques available. In fact, he was a consultant and clinical evaluator of new orthodontic products for 3M Unitek, a leading orthodontic manufacturer, for over a decade.
Dr. Frial is a past associate professor at the UCLA orthodontic program. He taught at UCLA for 10 years. He was voted "Orthodontist of the Year" by the editors of Consumer Business Review. For several years running, Dr. Frial has been voted a "Top dentist as an orthodontic specialist" by his peers. He is an orthodontic expert for Findatopdoc.com and was also nominated "Best Orthodontist" by Best of LA as seen on KCOP13 and ION30.
Professional and Community Affiliations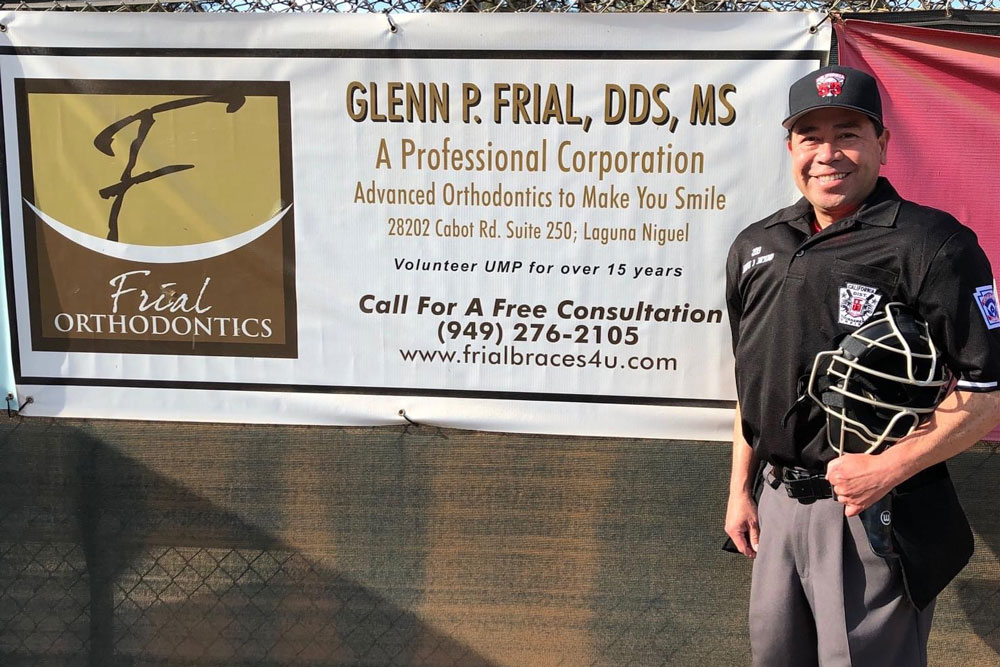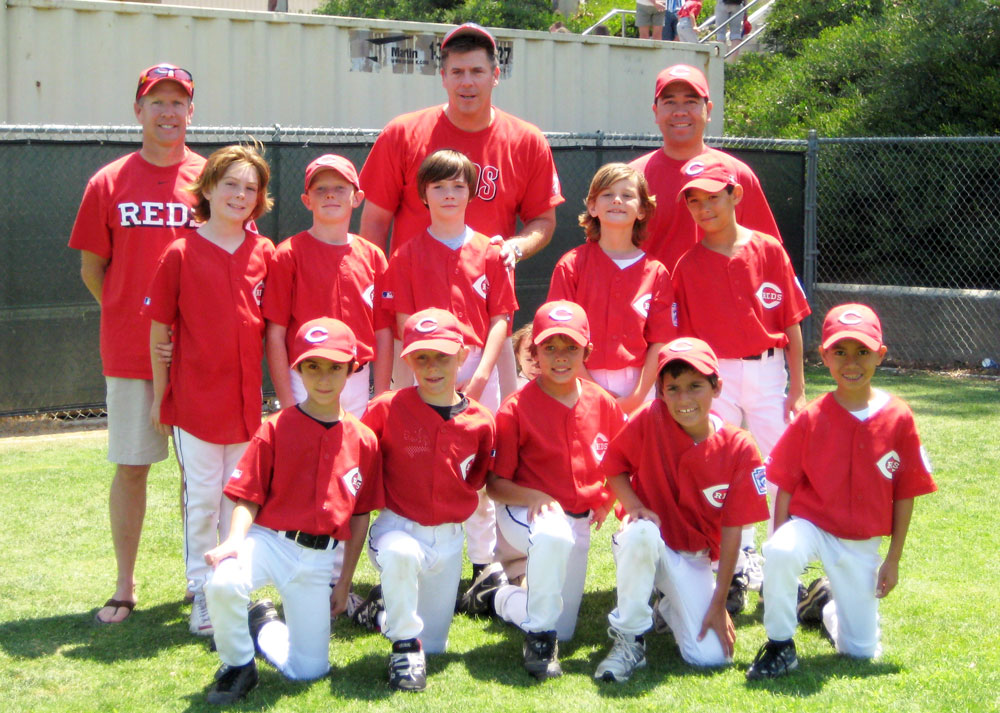 Outside the Office
Dr. Frial and his wife Carmela have two sons, Zachary and Joshua. They've enjoyed living in the Laguna Niguel community for the past two decades. Dr. Frial loves spending time with his family whenever possible and is an avid sports fan.
Dr. Frial feels that is it important to give back to the community, so he serves as a role model both in and out of the office. He has been a guest speaker for Career Day and Drug Awareness week at the local schools, and has coached, umpired, and sponsored several local sports teams. He is a past board member for the Rancho Niguel Little League and he continues to volunteer as a district umpire as well as train new and returning umpires. He loves to umpire the Tournament of Champions and All-Star games. He has had the honor of umpiring several State Championships.
Because of his service to the community, Dr. Frial was invited to participate in the Niguel Days Parade, which celebrated the city of Laguna Niguel.